Simple, Effective Websites.
Get a website from Pilchard.co.uk for £250-£500.
low cost, simple and effective websites for new businesses
Synergy Beauty
A local business website for a beauty salon in Nottingham. Allows potential clients to see the range of treatments on offer, contact the salon about bookings and provides all the information people need to know about what the business offers
Wookey Farm
Business website for a farm business offering camping (via external booking site) and farm shop. Website explains ethos behind the organic and sustainable approach. Includes a blog for news updates.
Fully mobile friendly.
Latest Articles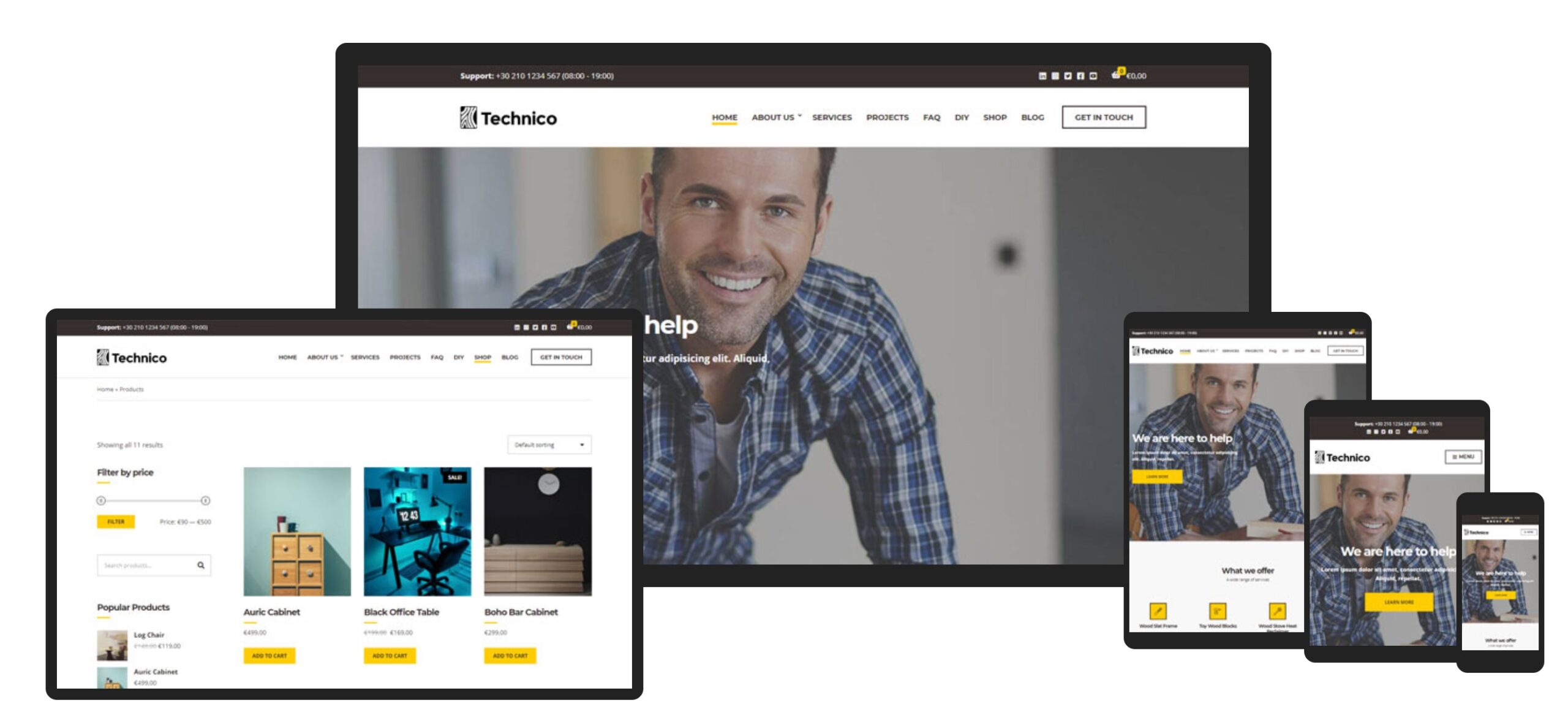 Social media is a powerful tool for professional marketing. Here are some tips to help you use social media for professional marketing:…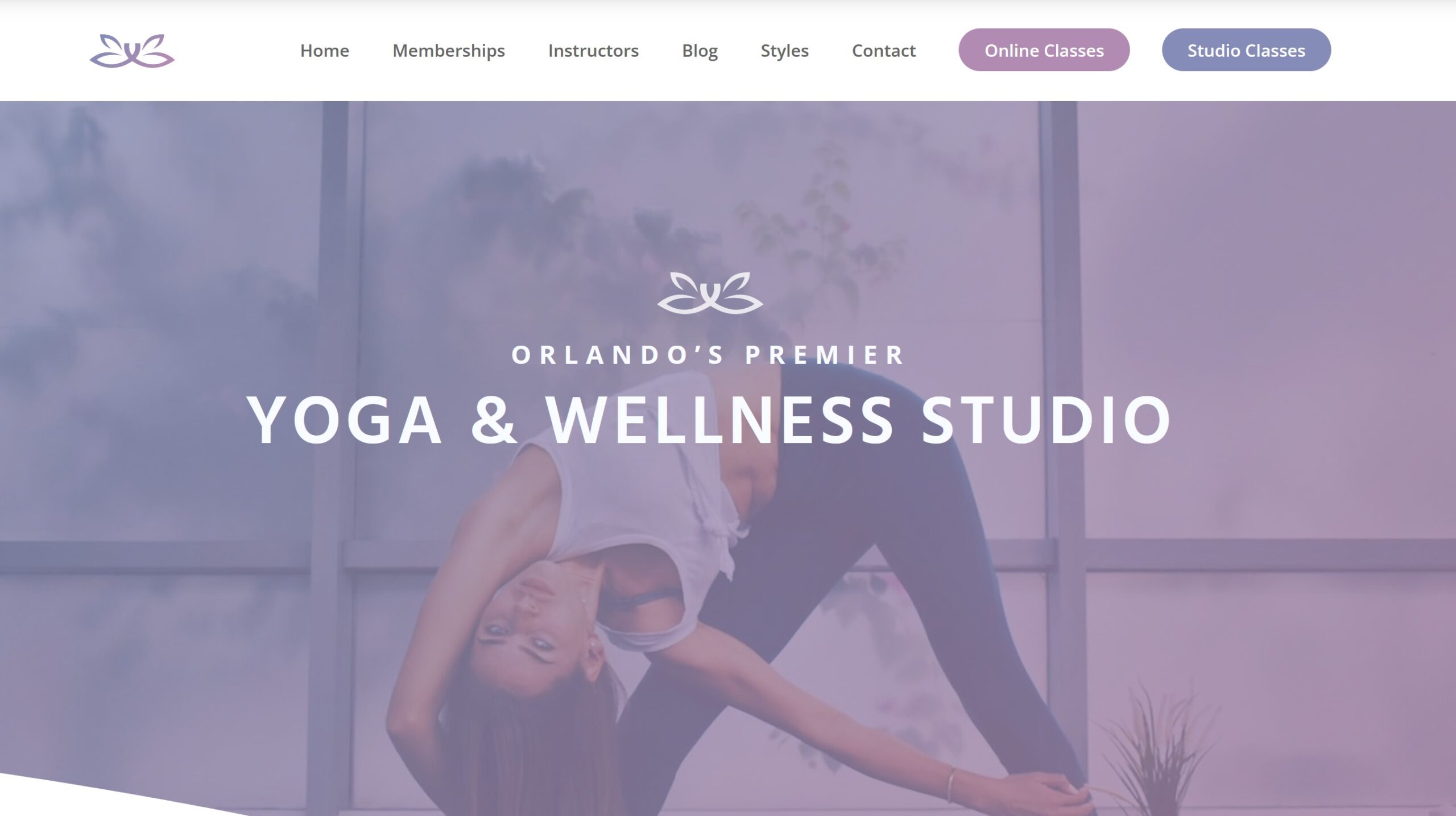 5 steps to get started with local SEO Local SEO is important for several reasons. Here are some of them: Related posts:…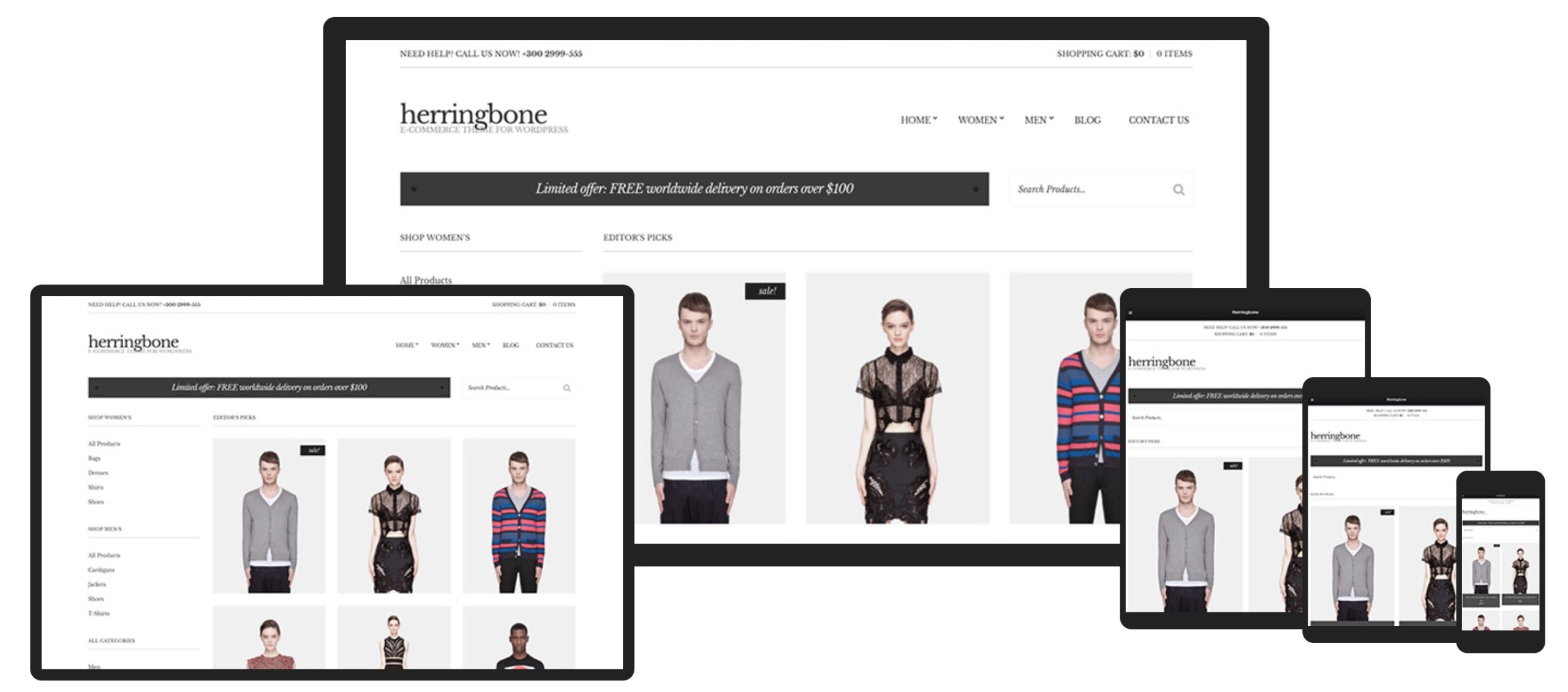 Search Engine Optimization (SEO) is the process of optimizing your website to rank higher in search engine results pages (SERPs) such as…
Our Mission Statement
Pilchard believes every new business should have a digital prescence.
Through Pilchard.co.uk we offer low cost domain names, with free email addresses to get new businesses off to a flying start. We now offer a low cost website building service to take the next step.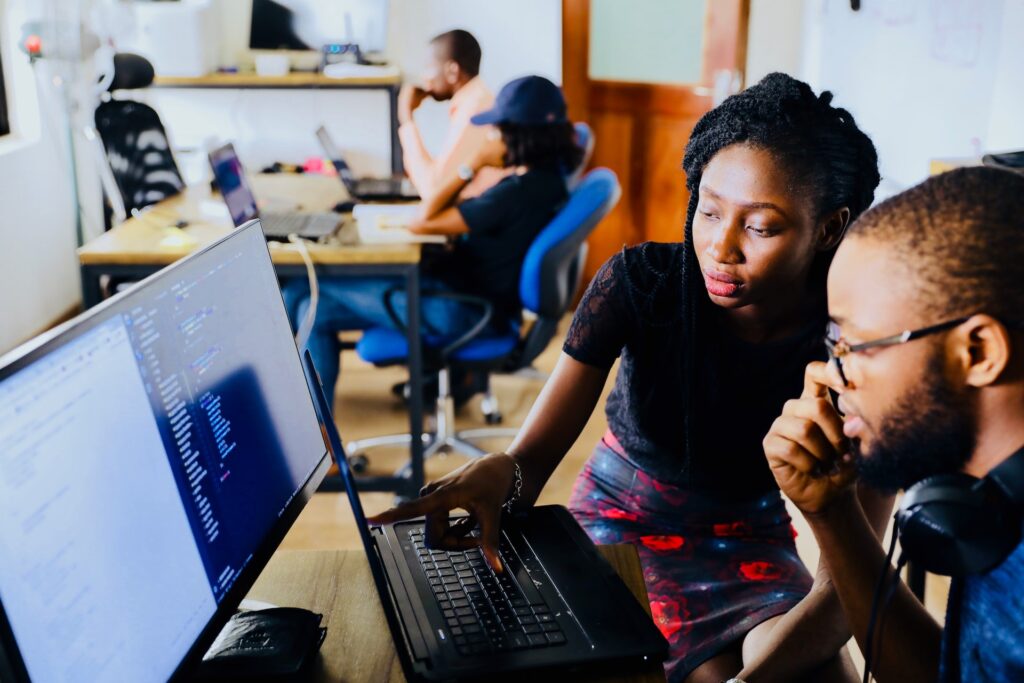 Our Latest Success Story
You!
Pilchard is offering a new approach to website building. We want to help people with their first website and so we're pitching our offer at very low cost. You'll get a fast, effective website based on a full management platform with you in complete control.